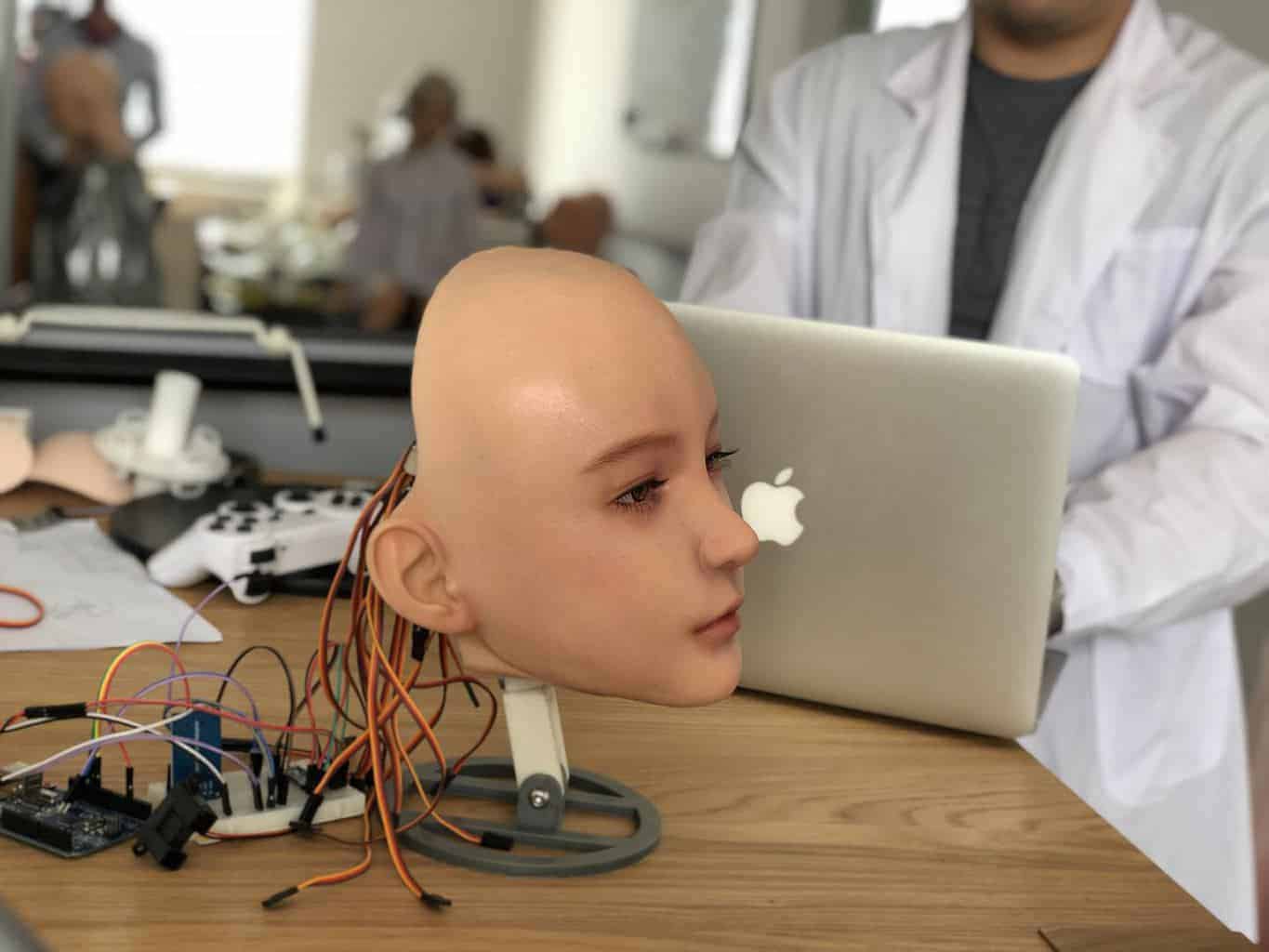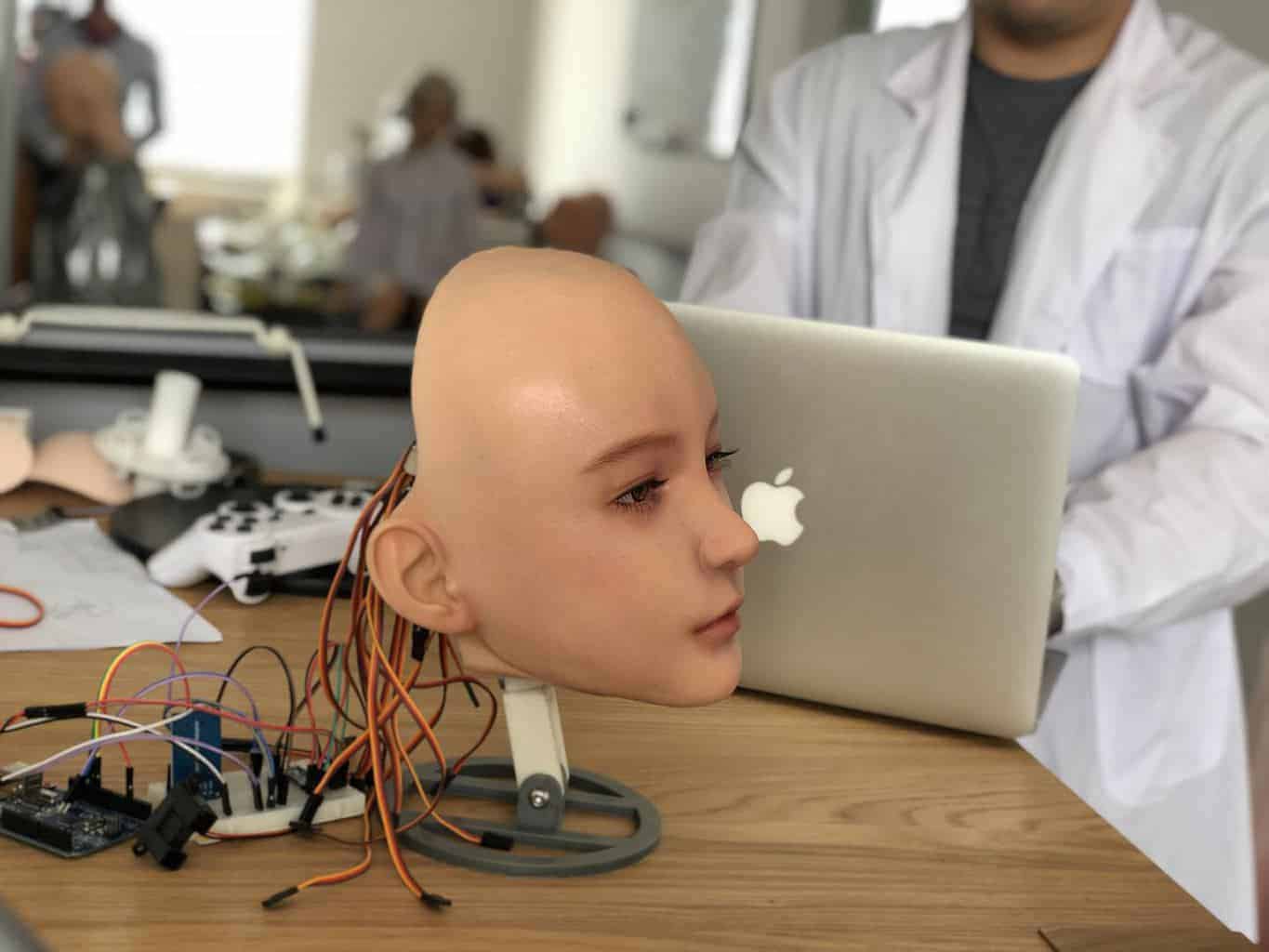 ROBOTIC DOLL HEAD
DS DOLL
£300
DEPOSIT ONLY
The EVOLUTION Doll
Available now with S Studio Level Make Up faces, Kayla, Leaf or Sharon. The Ultimate in Realism and the ideal match for the Robotic Head.
A Sex Doll For Everyone
Check Out All Our Options
Pay Your Deposit now to ensure you are first in the queue
Robotic Head due for imminent release
Will fit all existing DS Dolls 158cm and above
A good option if you are already a DS Doll owner
Buy Now
167cm Flagship Sex Doll new from DS Doll for 2018
Choose from Kayla, Leaf and Sharon faces
S Studio Level Make Up Doll Head Included with the Evolution Doll Body
The ultimate realistic sex doll from DS Dolls
Buy Now
The EVO Doll & Robot Deposit
£4095
Get the best of both worlds
Get the EVOLUTION Doll delivered straight away
Get in the Robotic Head queue too
The Ultimate Sex Doll Robot Package available to order Now
Buy Now
For any questions regarding our pricing plans above, don't hesitate to contact us!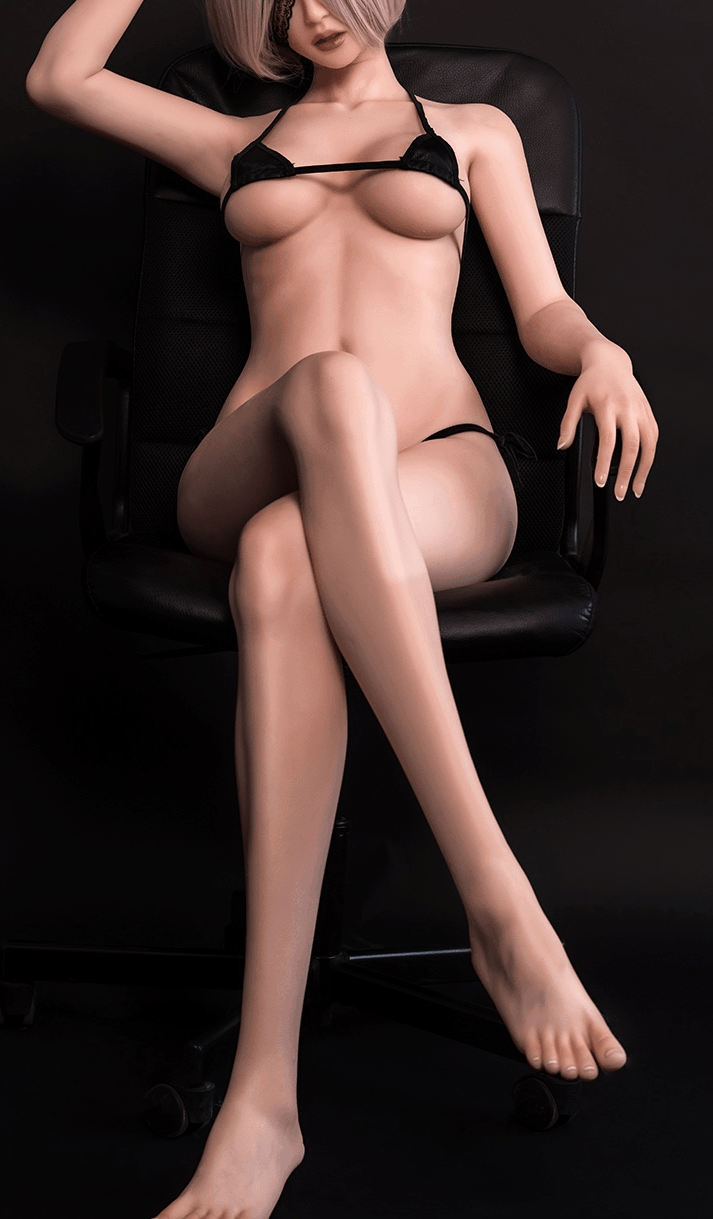 Design
The App will be expanded from the Original DS Doll App to include additional languages and voice pattern.
Location
Your location does not matter, as there will be additional language support within the App.
Responsive
All aspects of the App will be responsive to your wants and will. You will be able to create and edit facial expressions easily with the beautiful user interface.
Biometric Login
Sign In to your own dedicated App area customisable to your own preferences.